Grand
Multi-Media on Canvas

---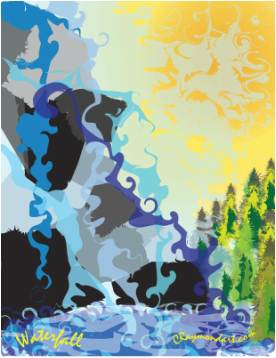 Our Work | I've been painting and working with wood seriously since 2004. A few years after that I discovered several software packages that allowed me to expand my work into digital art. I am continually amazed by the things that are possible.
I'm most interested in the relationships between the various media Ive experimented with: Acrylic, Oil, Wood, Metallic leaf, Photography, Pen and Ink, and computer generated and enhanced art. My favorite work is done where these media overlap and intersect.
My favorite theme is the relationship between order and chaos (I have two pieces entitled "Entropy"). The conflict and sympathy between them is unavoidable. To me the act of creating art is an exercise in creating order out of chaos or creating chaos from order. I hope you enjoy the work I've assembled here.
Most of the items here are available for purchase. I can also do custom made pieces of all kinds. If you are interested in obtaining one or more of them, please use the contact form to inquire.

Finally, please be sure to visit the gallery of acrylic and oil paintings at the bottom of this page.

---
Custom Built Guitars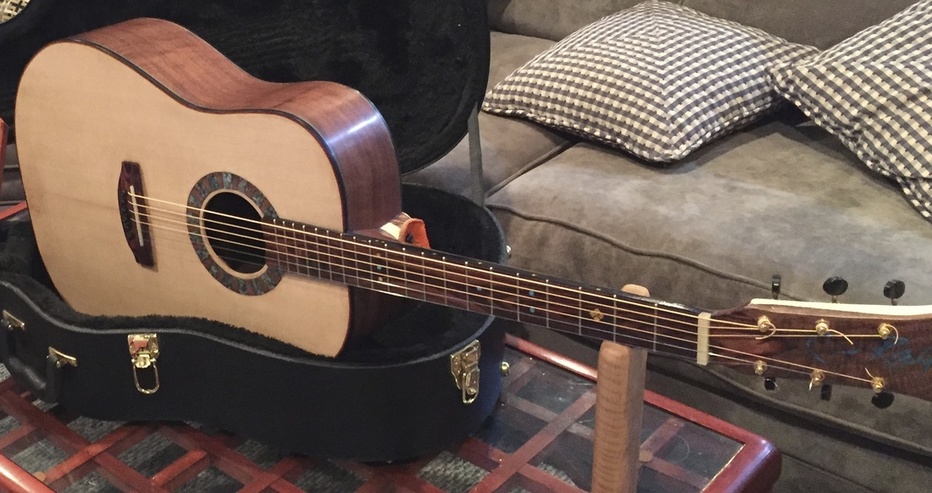 ---
Original Artwork & Designs

CRaymondArt LLC | 617 Chambers Rock Road, Landenberg, PA, 19350 | 610-255-5187 | Chris@CRaymondArt.com

---
| | | |
| --- | --- | --- |
| | Acrylic, Oil & Multi-Media Gallery | |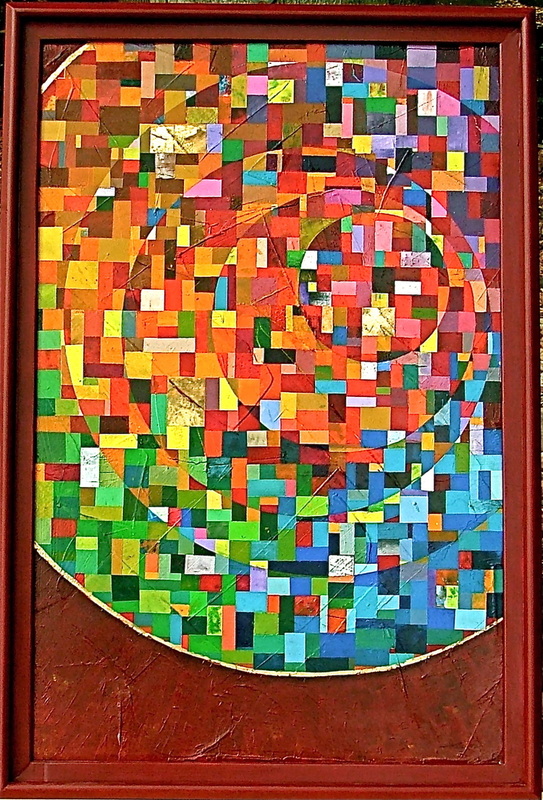 Digital Sunrise
Acrylic on panel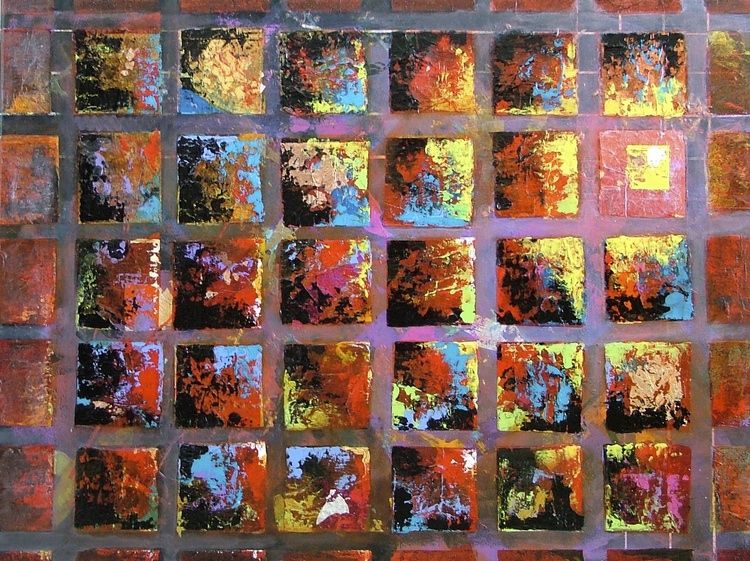 Reflections - 36" x 27"
Acrylic on Canvas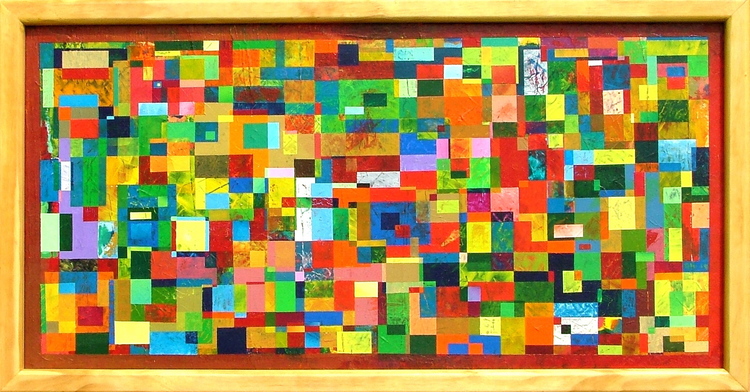 Stained Glass
Acrylic on panel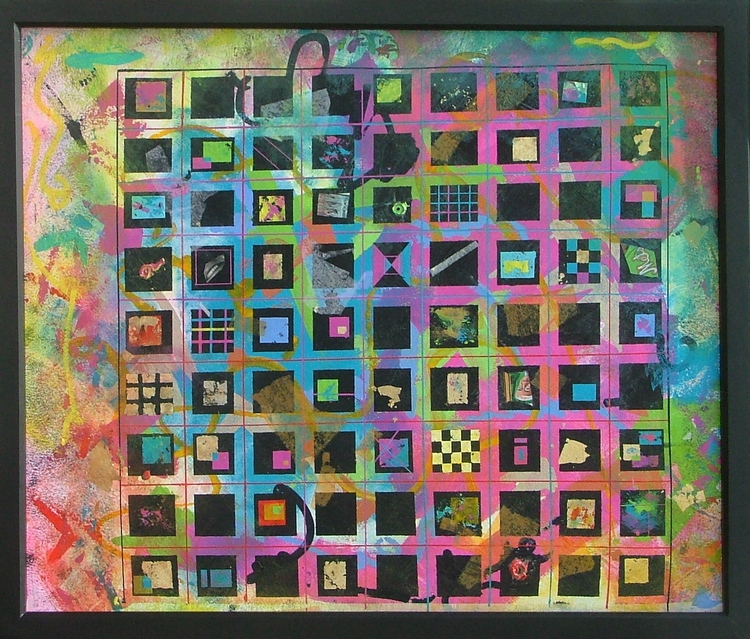 Neon Sliders
Acrylic on Canvas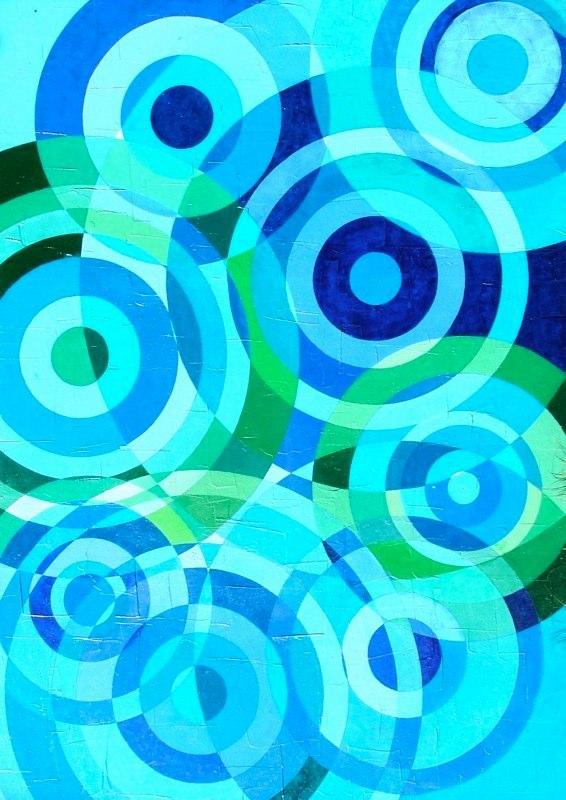 Ripples - 48" x 72"
Acrylic & Joint Compound on panel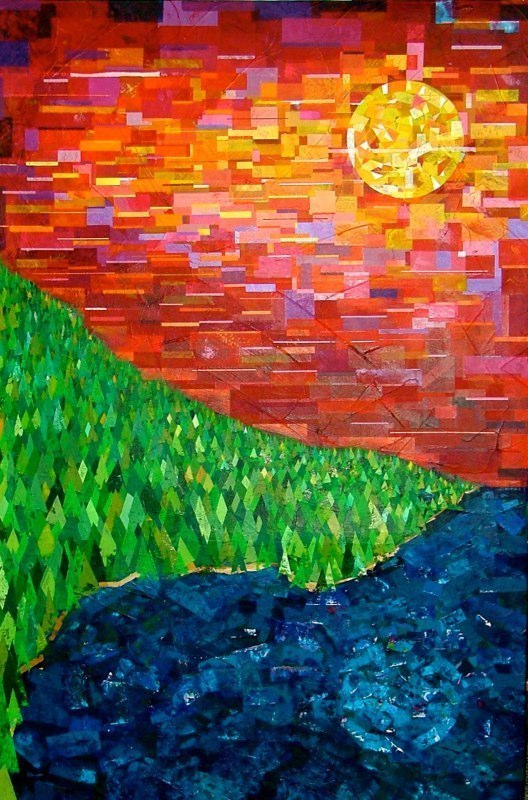 Lighthouse - 48" x 72"
Acrylic & Joint Compound on panel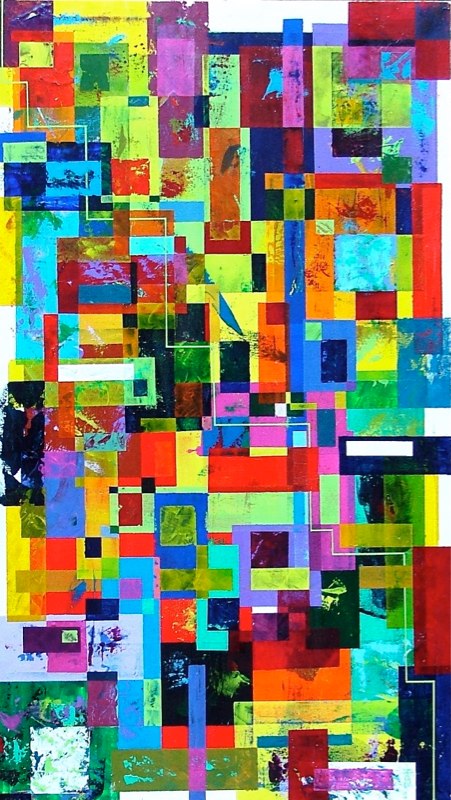 Green Loop -
Acrylic on Canvas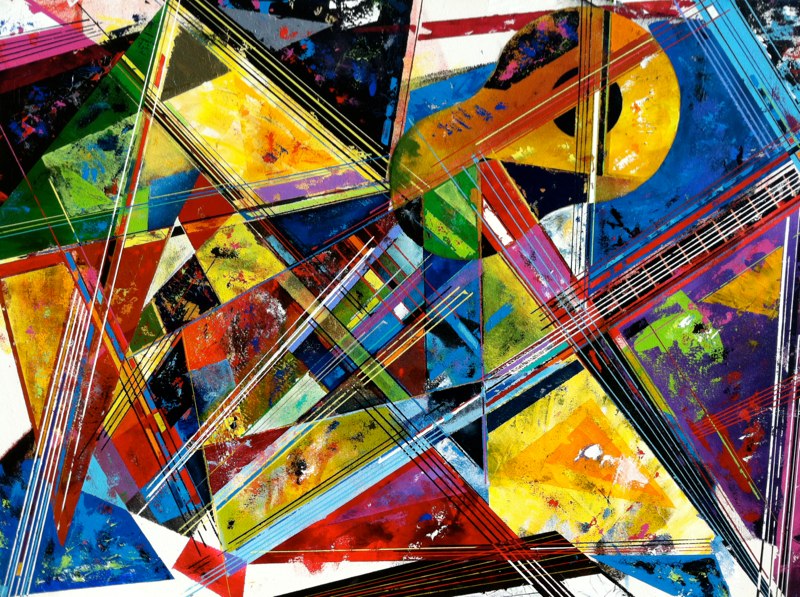 Strings -
Acrylic on Canvas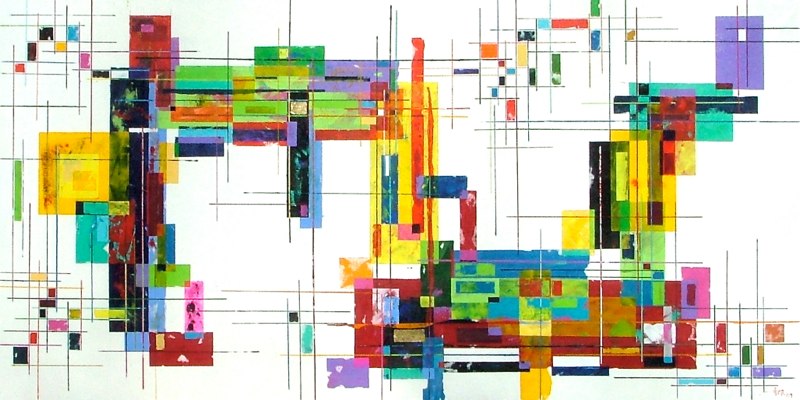 Threadbare - 50" x 24"
Acrylic on Canvas